About Us
Sweet Little Drinks is the online retail section of 247 Enterprises UK LTD a family run business for over 10 years, serving pubs, clubs and restaurants with an extremely loyal customer base.
Originally a Beer Keg specialist over the years we have moved into the specialty spirits sector offering one of the largest gin ranges in the UK.
We are also the founders of Sweet Little Drinks the alcoholic drinks range, Bubble Gum Gin Liqueur being our flagship brand, gaining a mass of following and featuring on all major Social Media and News platforms.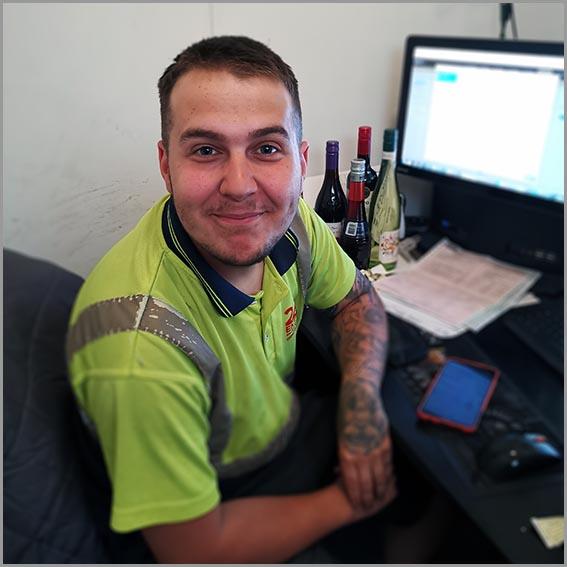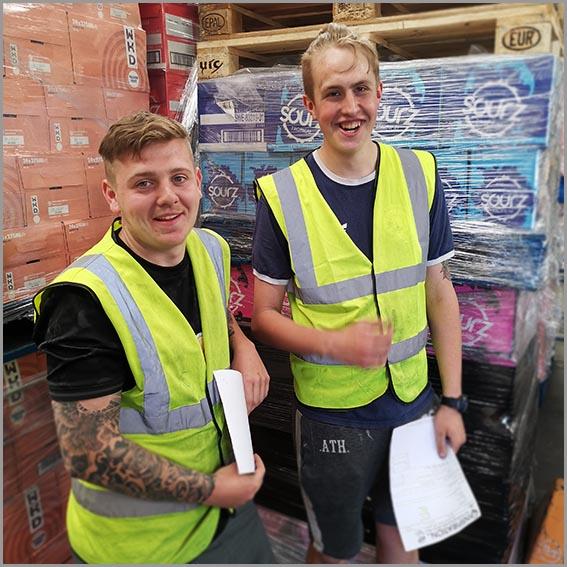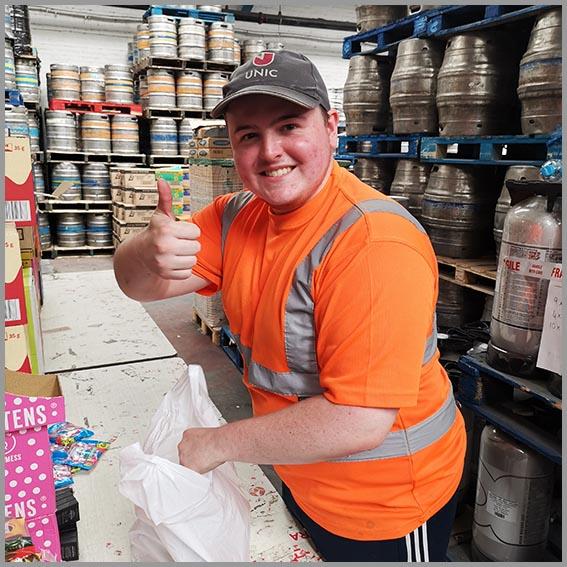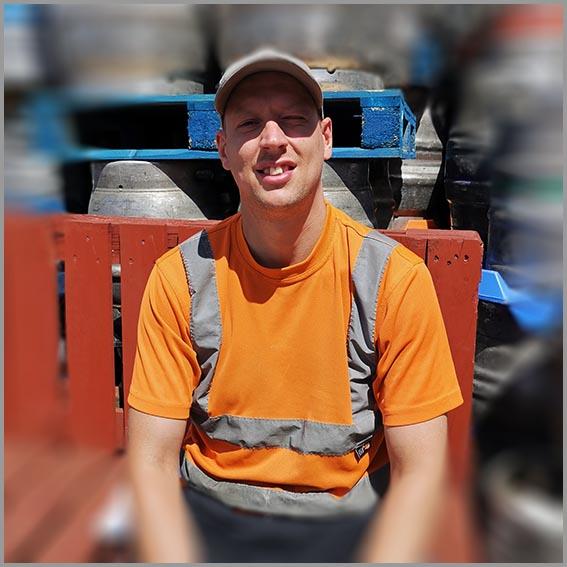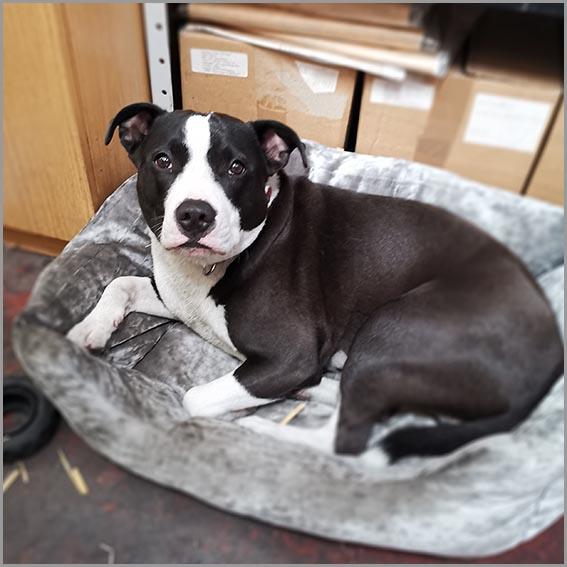 If you would like any more information about us as a company do not hesitate to contact us here.